Trailer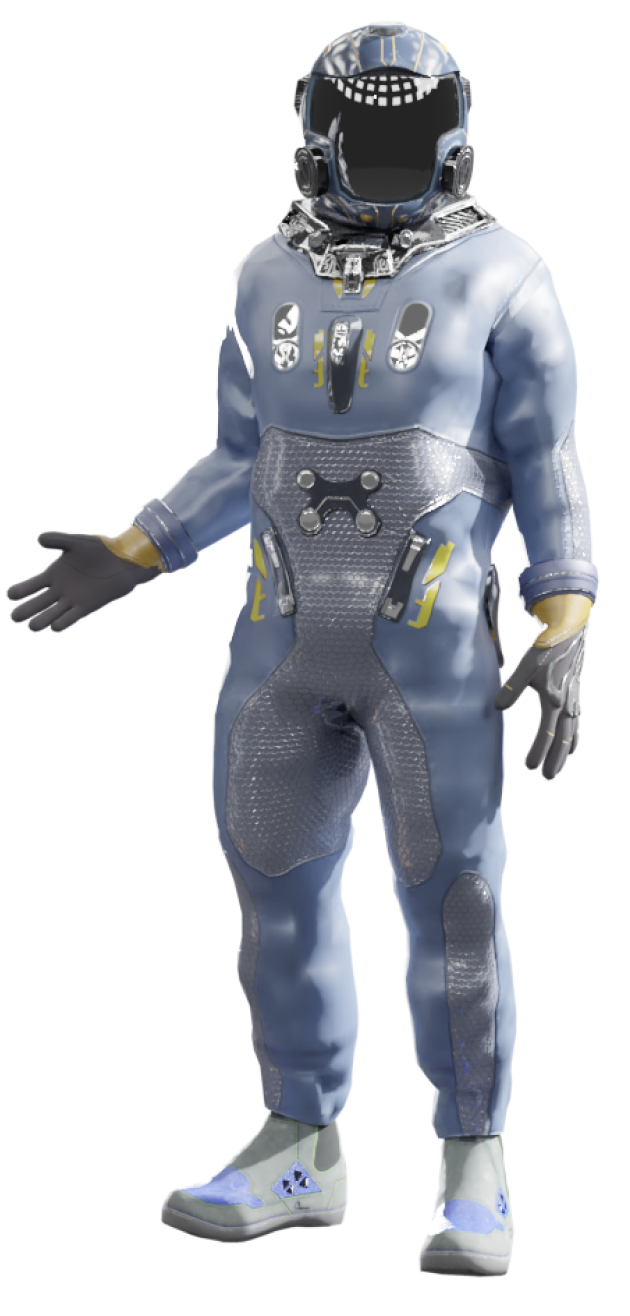 EXPLORE | OWN | CREATE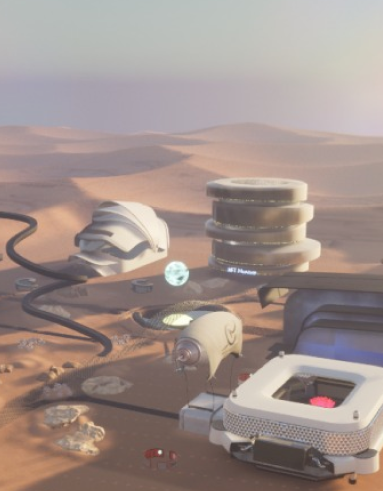 Social Hub
You can participate in online events, play mini-games & socialize with people in Social Hub.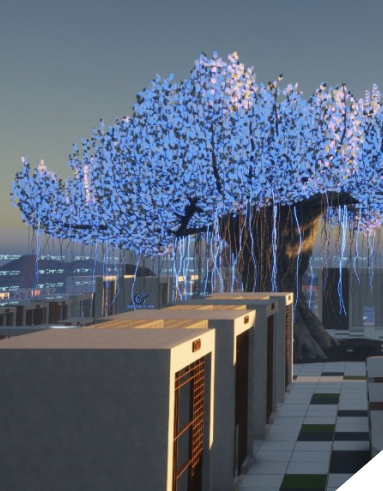 Social Mall
In Social Mall, companies can create their own stores and players can participate in social events.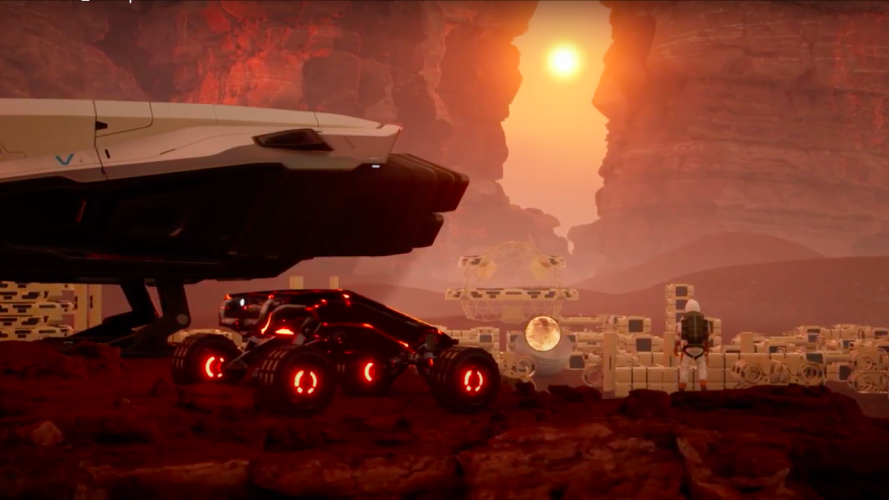 Planet Builder
The Planet Builder system for Galaxiaverse allows users to fully customize and create their own unique planets within the metaverse.
Lore of Galaxiaverse
People want to reach out beyond the borders of Earth, even beyond the Galaxies. Galaxiaverse is the final destination for the alternative experiences. Now people can explore new planets, build on them, participate in events or games and become a Landlord in Galaxiaverse. You can read the full story here.
Check out our Litepaper for more
Road Map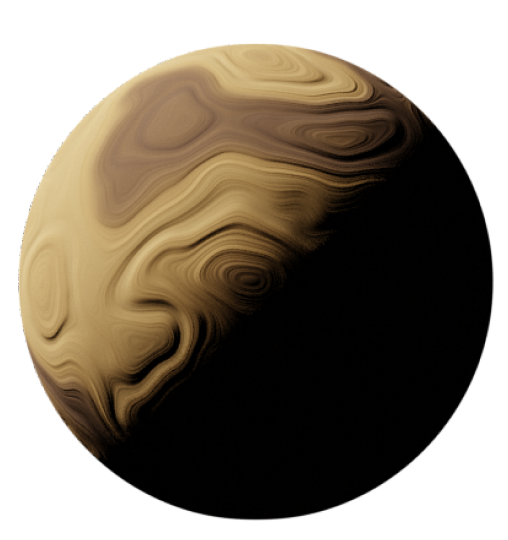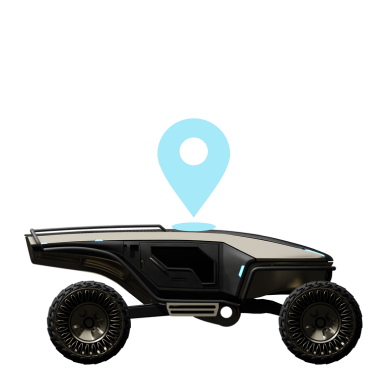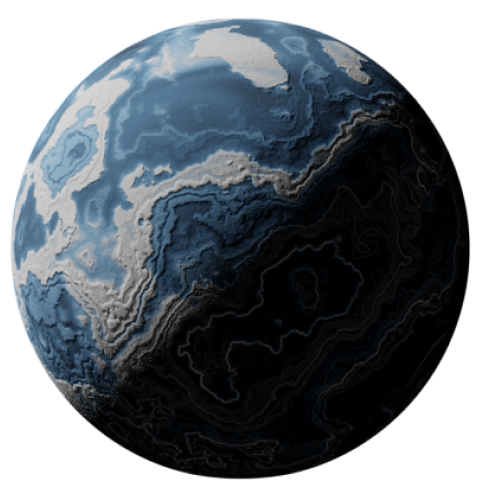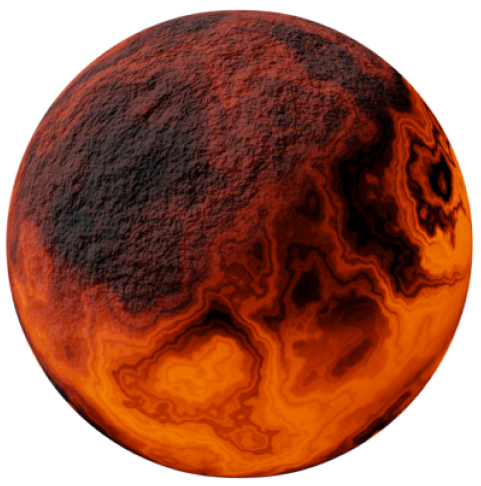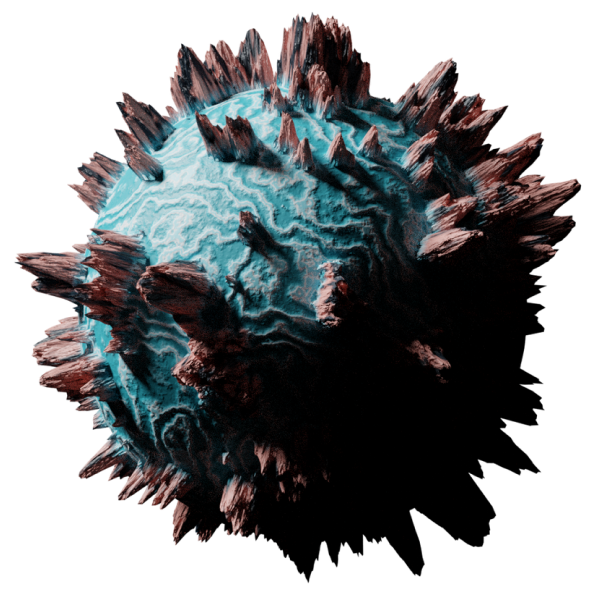 2022 Q2
Project Planning
Team Recruitment
2023 Q1
Closed Alpha Release
Browser Demo Release
Token Release
2023 Q2
Open Beta Release
B2B Partnerships
2023 Q4
MacOS Client Release
NFT Release